**Statement from First Coast Crime Stoppers**
It is with a heavy heart that we announce the passing of our Executive Director, Wyllie Hodges. There are few words to express the deep pain and sorrow of losing such a revered leader and honorable person. We are mourning the loss of a great man, friend, and steward of public safety in Jacksonville and the First Coast. Wyllie committed over 20 years of his life to grow First Coast Crime Stoppers from humble beginnings into the respected and appreciated role it serves in public safety today. First Coast Crime Stoppers is forever in debt to Mr. Hodges and intends to preserve his legacy through continued growth and impact throughout the First Coast community.
A life so beautifully lived deserves to be honored and respectfully remembered. We ask that everyone please respect the privacy of the Hodges family as they navigate these difficult times with family and close friends.
---
No Names....No Faces....No Hassles
"Callers can remain anonymous and are eligible to receive a cash reward of up to $3000 if the information given in the tip leads to an arrest."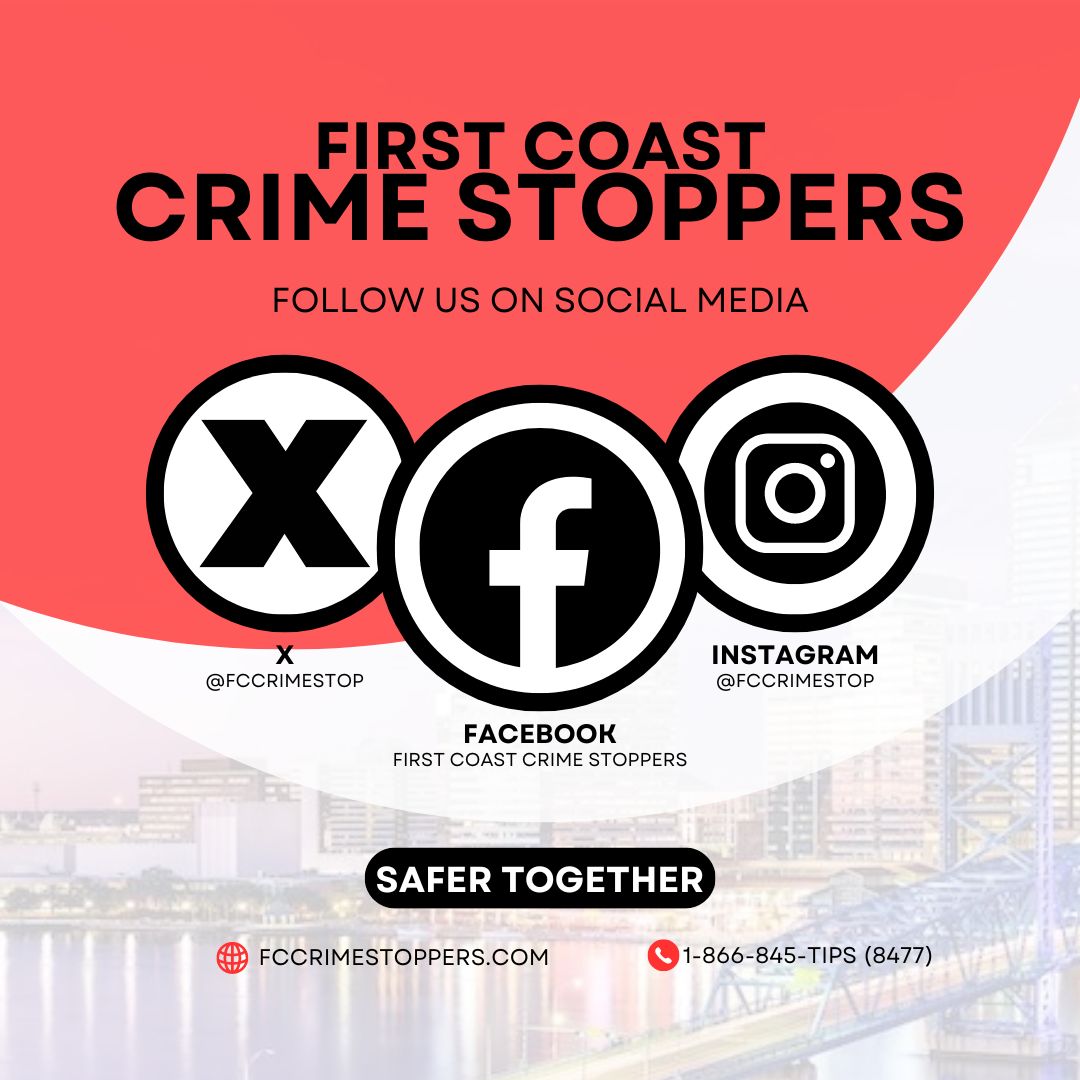 ---


19th Annual First Coast Crime Stoppers Golf Tournament
Click or scan the QR code below to register and learn more about our fundraising event!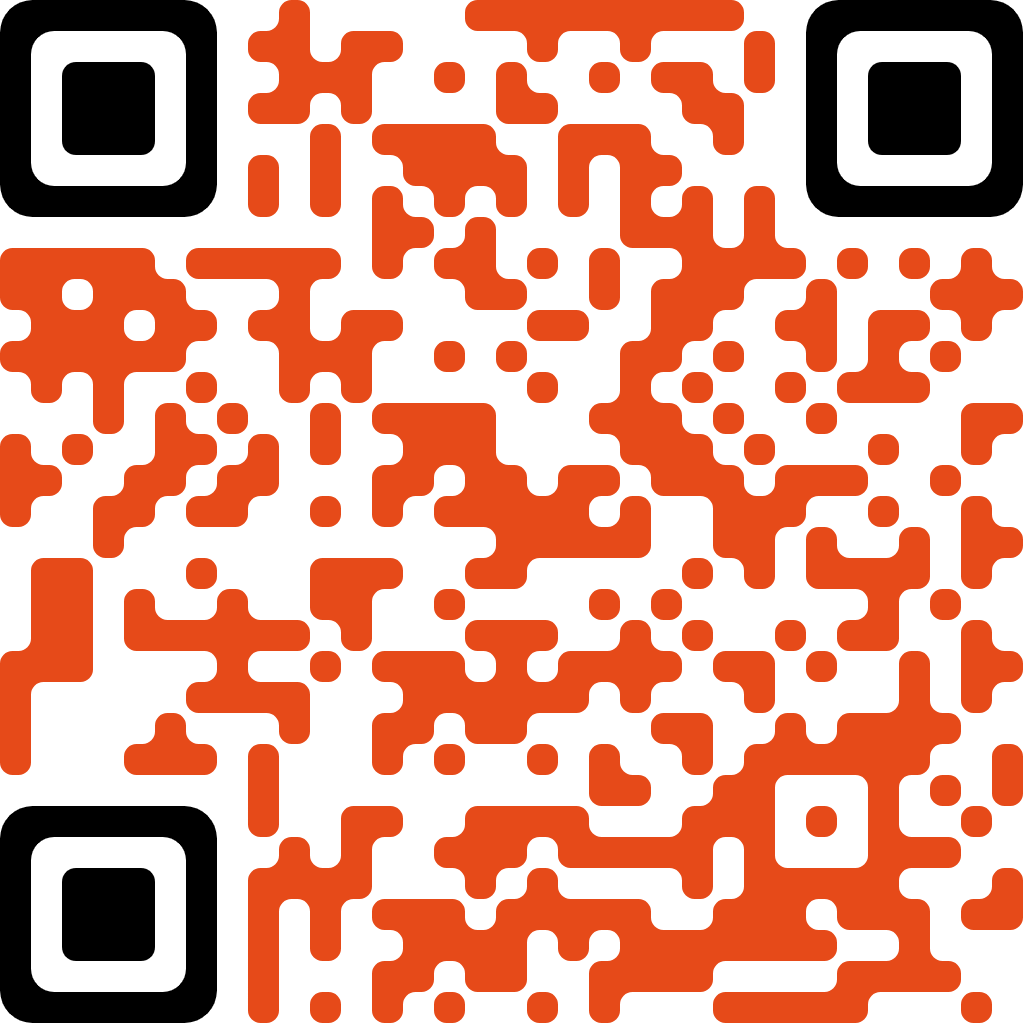 Please e-mail completed flyer to rewards@fccrimestoppers.com to complete registration. If you have any questions, please call our office at (904)-398-5883.
---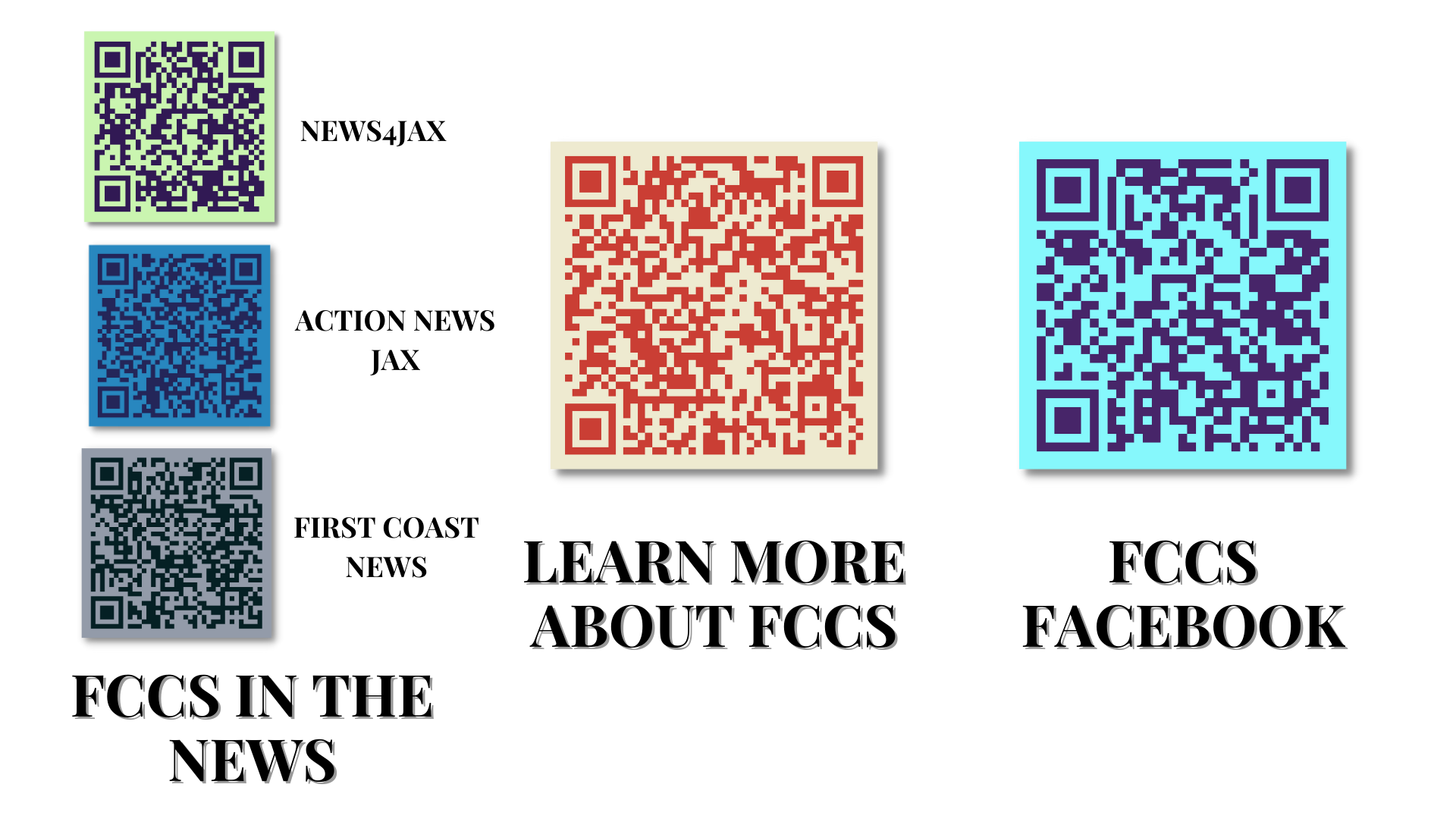 ---
First Coast Crime Stoppers Informational Videos:



"SAVE THE DATE"
19th Annual First Coast Crime Stoppers Golf Tournament
Monday, October 23, 2023
The Amelia River Club
4477 Buccaneer Trail
Amelia Island, FL 32034
---
SUBMITTING A TIP
Crime Stoppers provides a telephone number and Web Tips to encourage citizens in the community to volunteer vital information helpful to law enforcement agencies to fight against crime. If you want to remain anonymous and report a crime tip click on the Web Tips link or call:
1-866-845-TIPS (8477)
First Coast Crime Stoppers has made it even easier for you to report a crime. Go to www.P3tips.com or you can download the P3 Tips app in the app store and market place on your phone. This makes it possible for anyone with a cell phone to immediately report a crime. At the web address www.P3tips.com click the "Submit a New Tip" tab, then select "United States" and "Florida" , then select the appropriate city. Next fill out all the tip information you want to provide. You will be able to attach photo's or videos at the bottom. Then click on "Submit Tip". BE SURE TO SCREEN SHOT or WRITE DOWN YOUR Login Instructions, tip number and password. You will be able to login on www.P3tips.com at any time to "Update" your tip and to check the status of your tip. You will also be able to dialog directly to the detective/officer assigned your tip. REMEMBER, NEVER put your name, address or phone number into the tip.. You must remain anonymous in order to be eligible for cash rewards!
NOW you can also contact First Coast Crime Stoppers by dialing **TIPS (star star 8477) on your cell phone.
Your TIP ID is very important! This code is how Crime Stoppers will communicate with you and if your tip results in an arrest, information will be sent directly to you via the P3 Tips app. The Tip ID number will be the most important thing to have in order to receive your cash REWARD should your tip result in an arrest. Tipping has never been easier or more confidential. Now you can submit a tip to Crime Stoppers any time. This method of reporting crimes should not be used for in progress crimes. For in progress crimes you should always call 911.